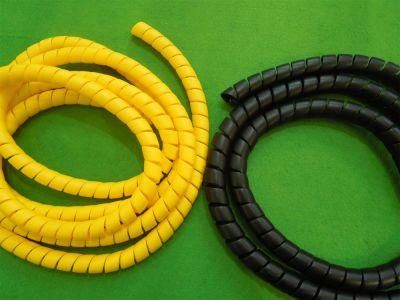 Model NO.:High Quality Spiral Plastic Protection Sleeve
Transport Package:Plastic Film
Specification:ISO9001, SGS, 3,16"~2"
Trademark:High-Qua or OEM
Origin:Zhejiang, China (Mainland)
Production Capacity:100000m,Month
NAME
Inside diameter
Hose Outside Diameter
Center Wall Thickness
Width
Length
MOQ
mm
mm
mm
mm
m/pcs
m/pcs
m
Polyethylene plastic spiral
8
8 , 9
1.1
7
2
50
500
Polyethylene plastic spiral
10
10 , 11
1.1
10
2
50
500
Polyethylene plastic spiral
12
12 , 13
1.1
12
2
50
500
Polyethylene plastic spiral
14
14 , 15
1.5
13
2
50
500
Polyethylene plastic spiral
16
16 , 17
1.5
15.5
2
50
500
Polyethylene plastic spiral
18
18 , 19
1.8
16
2
50
500
Polyethylene plastic spiral
20
20
1.8
16
2
50
500
Polyethylene plastic spiral
21
21_24
1.8
16
2
50
500
Polyethylene plastic spiral
22
23-24
2
19.5
2
50
500
Polyethylene plastic spiral
25
25 , 26 , 27
2
22.5
2
50
500
Polyethylene plastic spiral
28
28 , 29
2
23
2
50
500
Polyethylene plastic spiral
30
30 , 31
2
23
2
50
500
Polyethylene plastic spiral
32
32_34
2.2
23.5
2
10
500
Polyethylene plastic spiral
35
35_37
2.2
24
2
10
500
Polyethylene plastic spiral
38
38_42
2.5
28
2
10
500
Polyethylene plastic spiral
40
42_44
2.5
28
2
10
500
Polyethylene plastic spiral
42
43-45
2.5
28
2
10
500
Polyethylene plastic spiral
45
45_59
3
28
2
10
500
Polyethylene plastic spiral
50
50-55
3
2
10
500
Polyethylene plastic spiral
60
60_73
3
28
2
10
500
Polyethylene plastic spiral
74
74_80
4
46.5
2
10
300
Polyethylene plastic spiral
80
80_87
4.5
48.5
2
10
300
Polyethylene plastic spiral
88
88_99
4.5
50
2
10
300
Polyethylene plastic spiral
100
100_129
4.5
57
2
10
300
Polyethylene plastic spiral
130
130_150
4.5
50
2
10
300
Polyethylene plastic spiral
150
150-200
5
50
2
10
300
Polyethylene plastic spiral
200
200-300
5
50
2
10
300
product show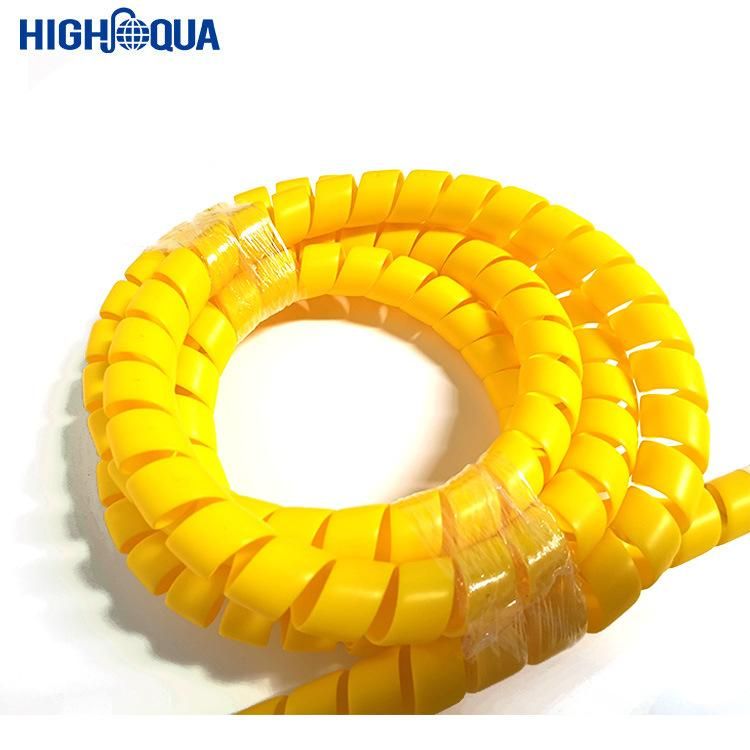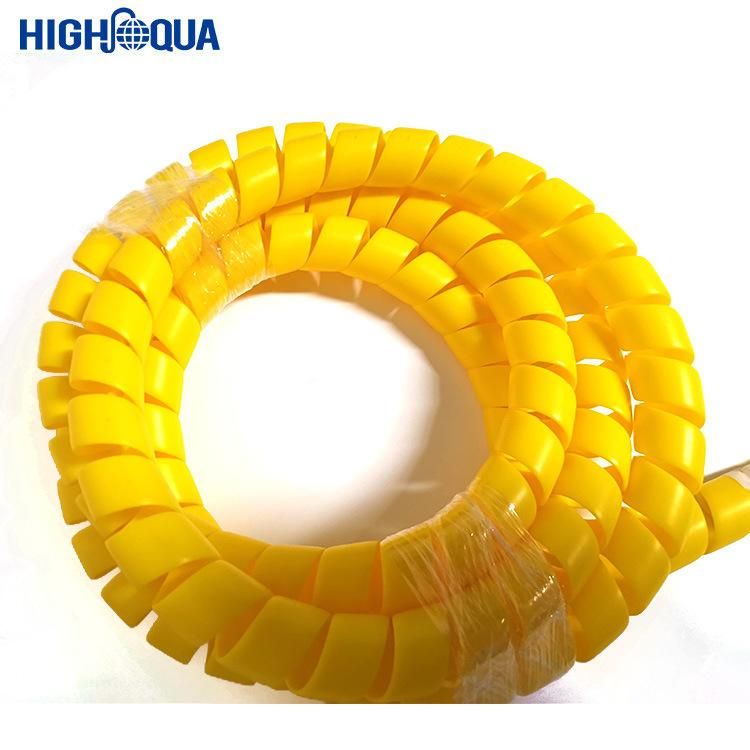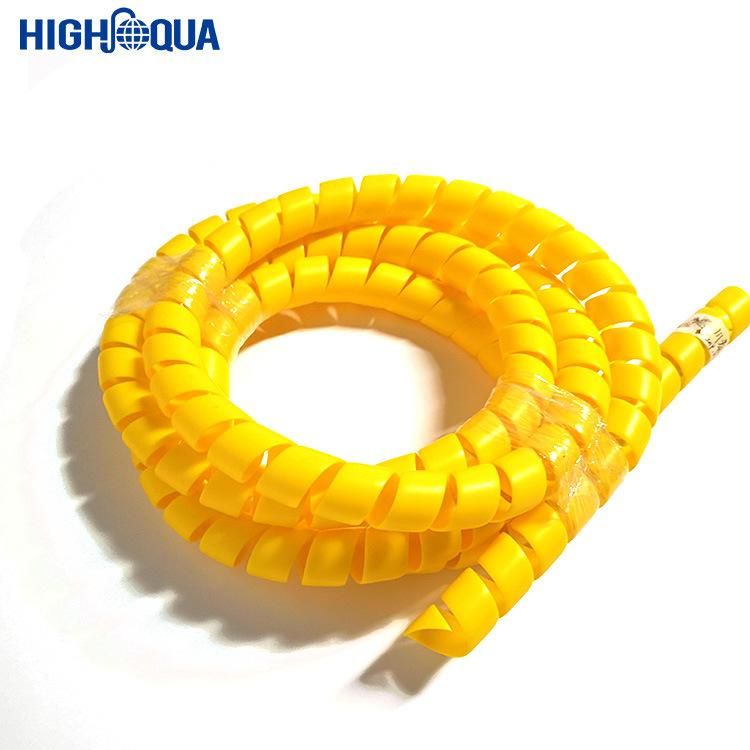 Quality Assurance:
Each production process would be controlled strictly. The material as export standard.
Packaging&Shipping

Packaging Details: By transparent plastic film and woven belt or your request.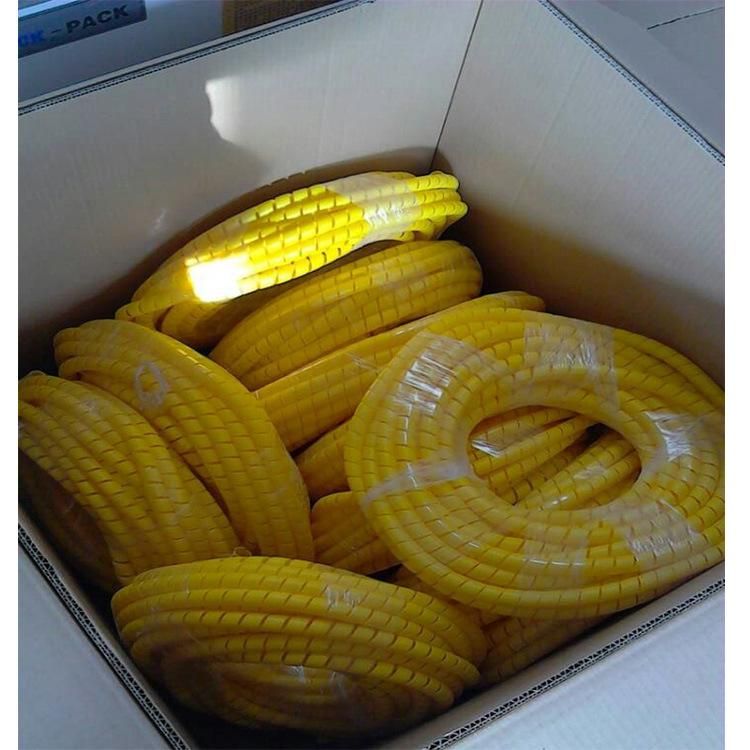 Delivery Time: We are responsible for shpping goods to delivery port on time.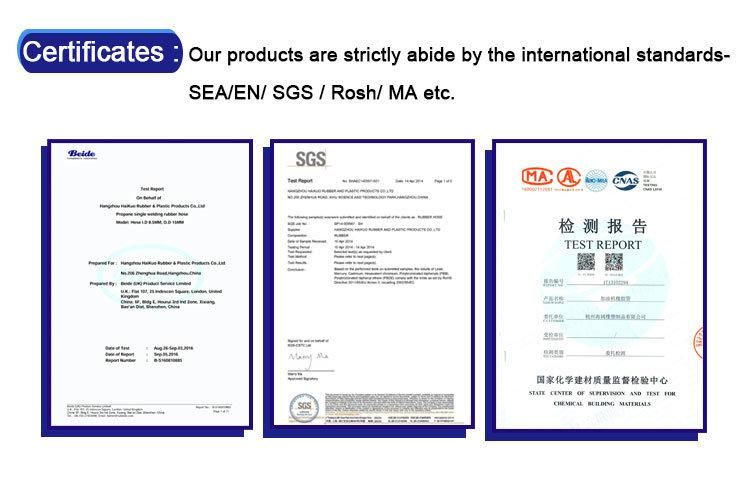 Exhibition show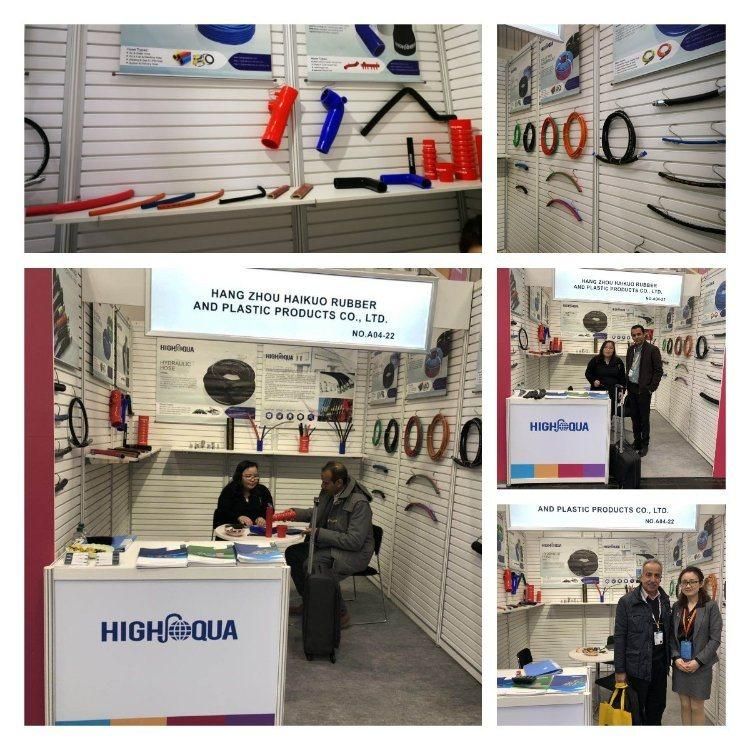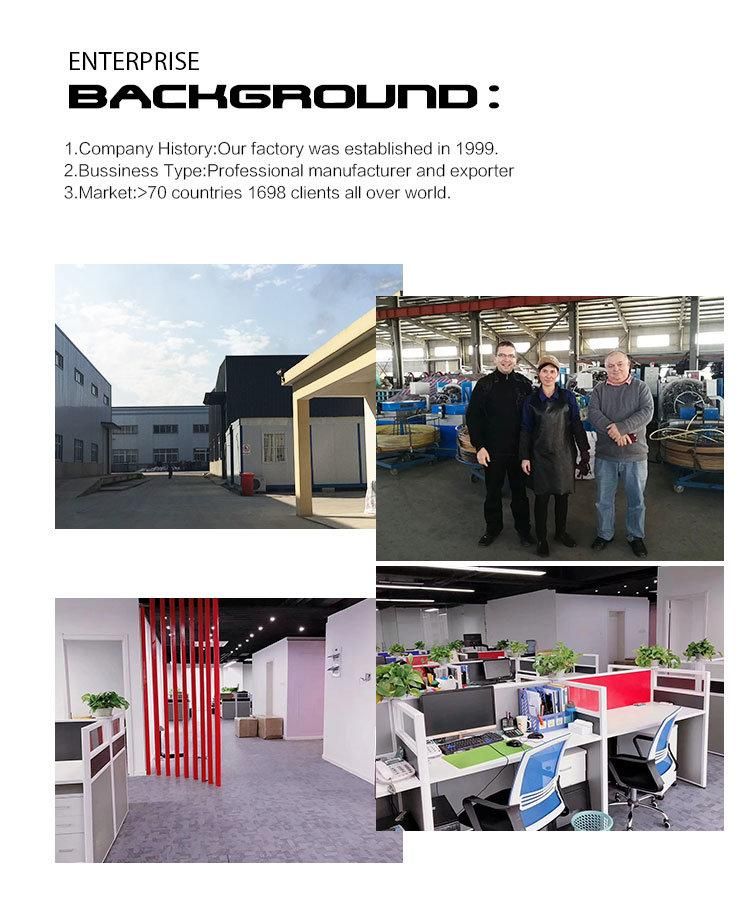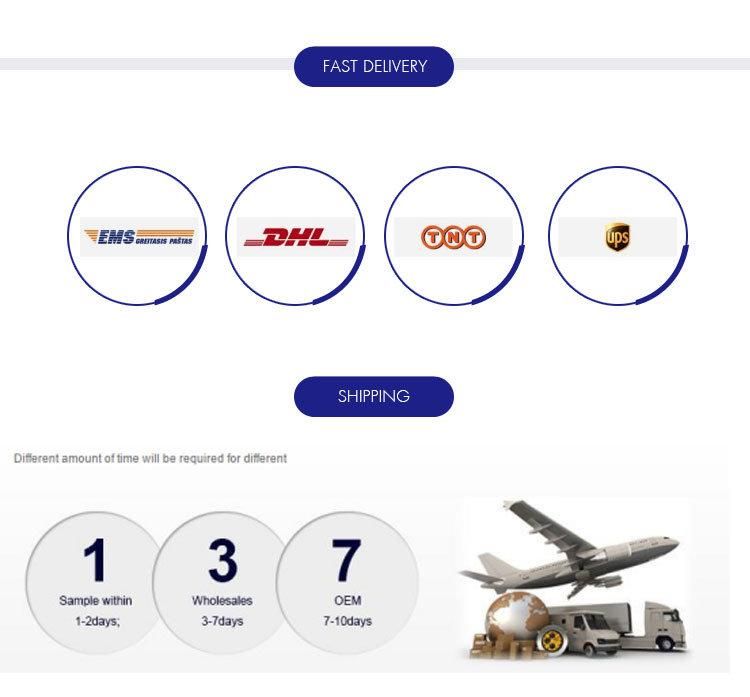 If you have any other questions, please do not hesitate to contact us!